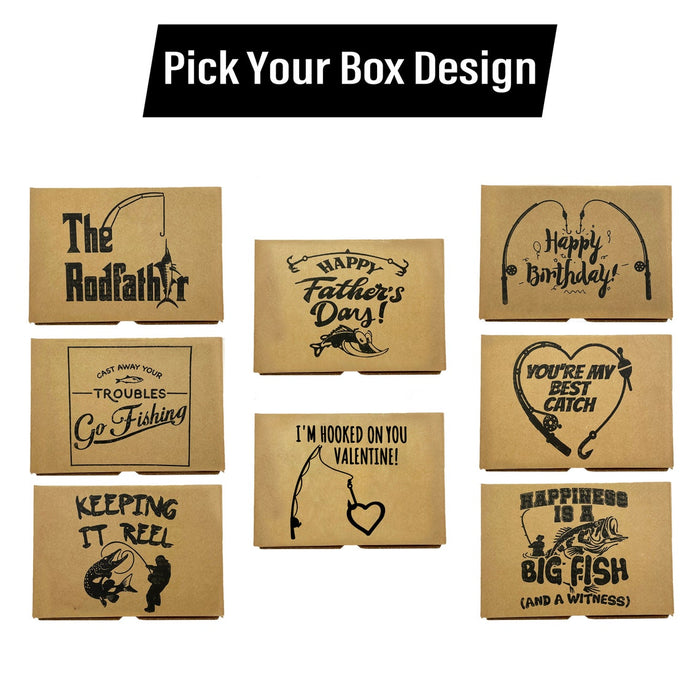 America Flag Fishing Gift | What Every America Fisherman Must Have | Fishing Car Magnet | Fishing Decal With American Flag | Fishing SVG
Looking for that special gift for your Dad Husband Boyfriend who loves fishing and drive a car truck SUV to every fishing trip. Now make them drive in style with our specially designed American Flag Fishing Heavy-duty Magnet.
It can be easily be attached to the outside of the vehicle they drive.
Give your gift a special touch with our personally designed boxes of your choice and add a special message with it ( optional )